Our instructional program is based on the belief that all students can meet high expectations when provided the right environment and resources to achieve.
We work to be truly inclusive – and put this value into action building strong relationships among our staff, students and families.
Serving students in kindergarten through 5th grade, Exceed Lower Charter School is located in Crown Heights, Brooklyn (CSD 17).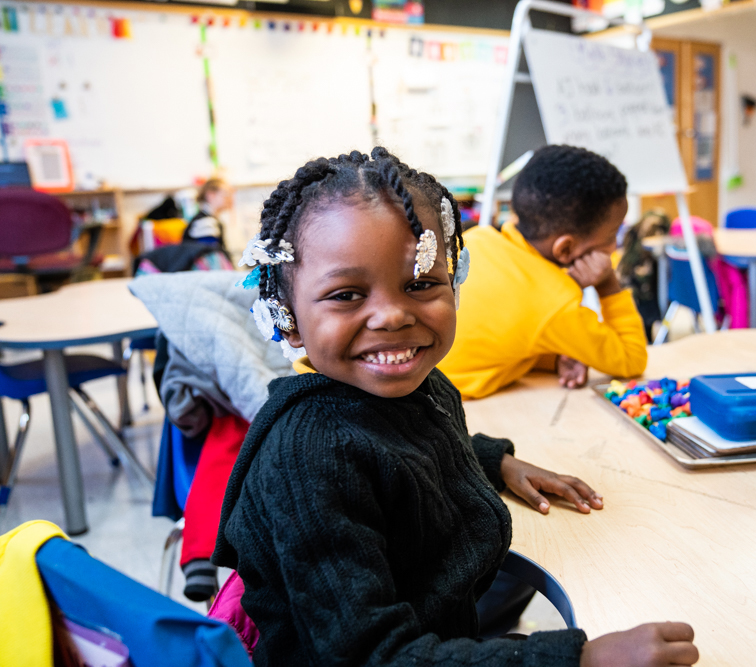 Our Common Core aligned curricula emphasizes critical thinking and rigor, helping our students develop the skills they need for college-preparatory high schools.
Our school day and year are extended to provide students with 25% more instructional time than a traditional public school.
Our students participate in a wide array of enrichment activities — including art, music, science and physical education weekly.
At Exceed Lower School, our leadership team is a group of committed educators: 


__________________
Principal: LaKiesha George
Director of Operations: Jovonnie Garcia
MD School Support: Lindsay Malanga
Academic Director: Amy Althoff
Support Services Coordinator: Shanie Stoddard
Dean of Students: Heather DeLeon

Want to take a tour of Exceed Lower?  We have open house and information sessions available on July 25th, 26th, 31st, and August 17th. Stop by the main office anytime, or give us call at 718-989-6702.
Our 2019-2020 calendar is now available! Please follow the link to view upcoming dates for the school year.
We welcome members of the community to attend our scheduled board meetings. All meetings begin at 6:00PM unless otherwise noted on the meeting agenda.
318 Students

Grades K-5

CSD 17, Crown Heights Brooklyn

Opened in 2012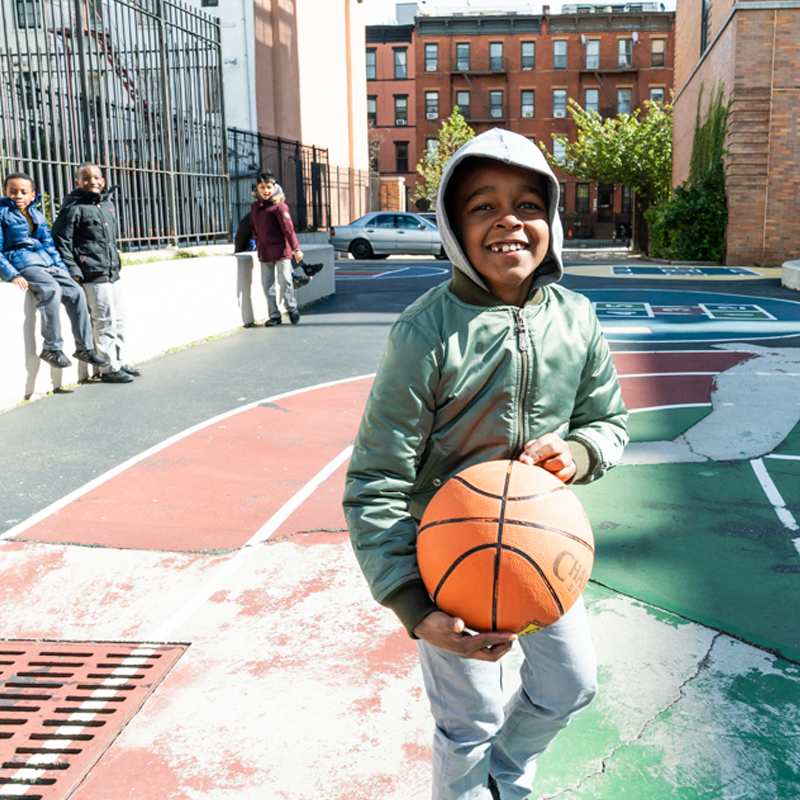 "Explore Schools means a place for me to learn and have fun and to be myself. I get a good education to help me get to a college-preparatory high school. I can learn and be successful here."
– Nairobee, Exceed Charter School Student