At Explore Upper School our instructional program is based on the belief that all students can meet high expectations when provided the right environment and resources to achieve.
Our teachers craft lessons that balance structure with independence—empowering students to succeed not just in teams, but on their own.
Serving students in grades 6 through 8, Explore Upper School is located in Flatbush, Brooklyn (CSD 17).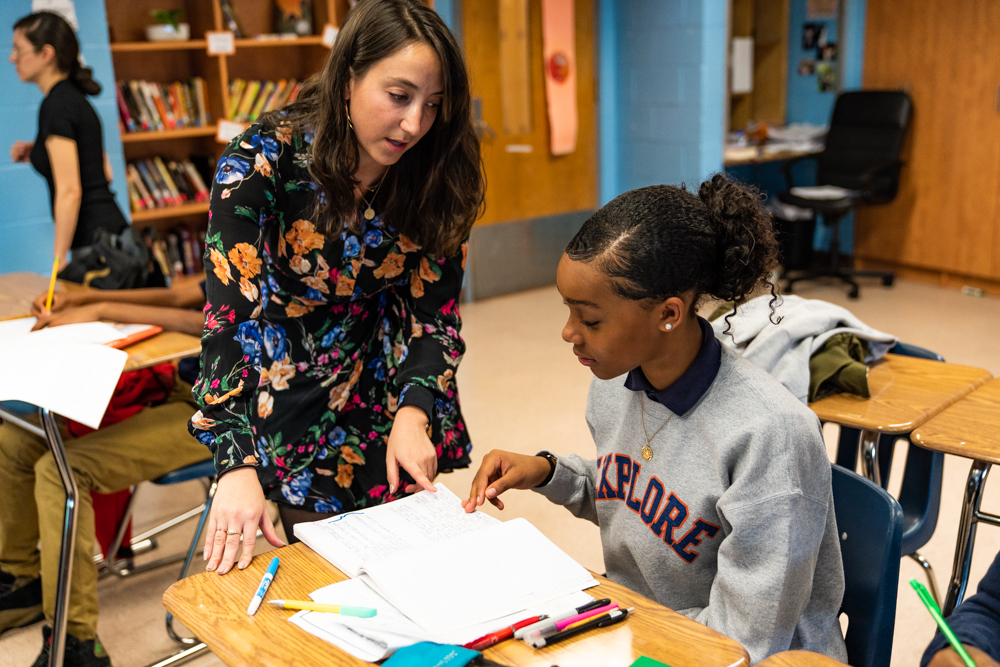 Our Common Core-aligned curricula emphasize critical thinking and rigor, helping our students develop the skills they need for college-preparatory high schools.
Our High School Placement Coordinator works with each 8th grader to help them find college-preparatory high schools aligned to their unique interests and needs. 
Our students participate in a wide array of enrichment activities—including art, dance, music, and physical education weekly.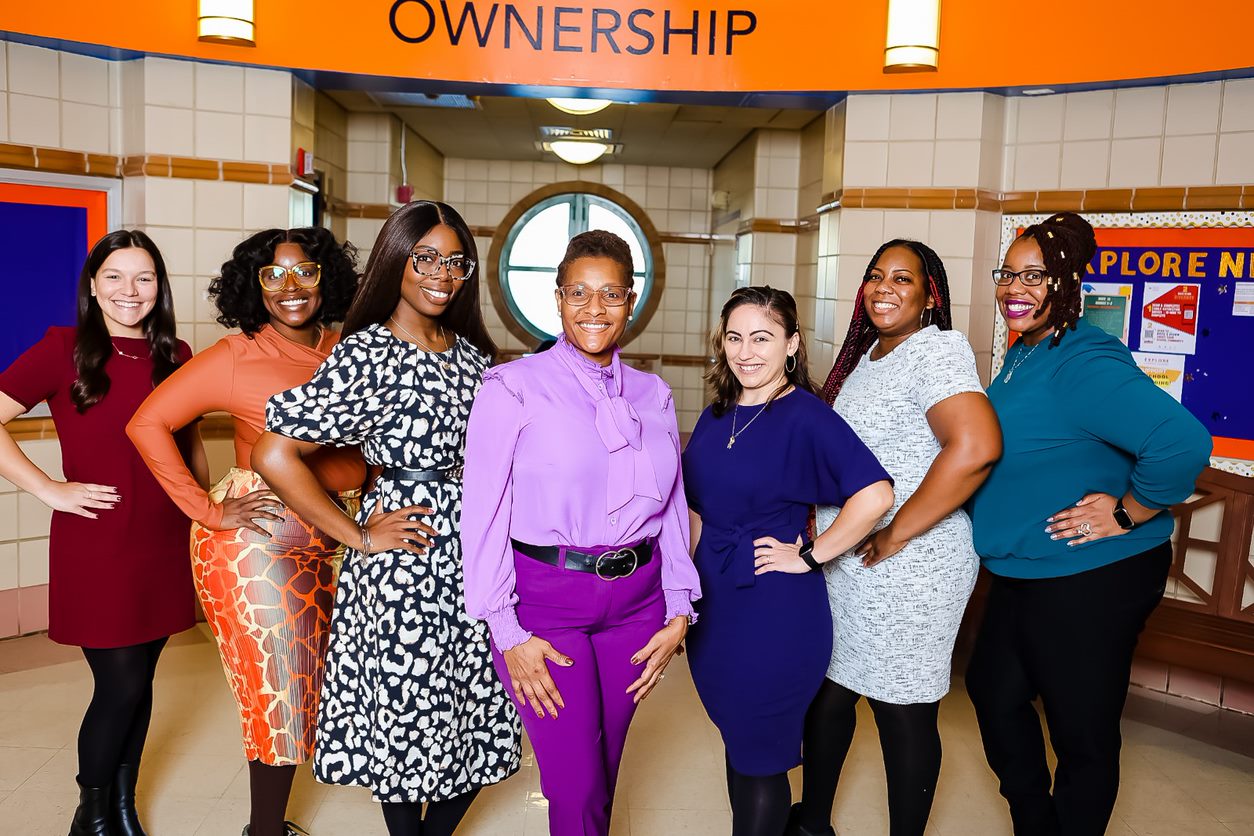 At Explore Upper School, our leadership team is a group of committed educators:


__________________
Principal: Karen Hicks
Director of Operations: Godwina Titus
Academic Director: Shipnia Bytyqi
Academic Manager: Winsome McIntosh
Academic Coordinator: Chelsea Padilla

Special Populations Manager: Jade Guy
Dean of Students: Lysaine Augustin
185 Students

Grades 6–8

CSD 17, Flatbush Brooklyn

Opened in 2002
"For me, Explore Schools means somewhere that you go to learn and try the best you can, so in the future when you go to high school and college, you can make your dreams come true."
– Elias, Explore Upper School Student