Our Approach
We view excellent curriculum and instruction as a pathway to equity and a response to the opportunity gap.
Critical Thinking + Rigorous Academics = Access and Opportunity 
We are actively reimagining our curricular priorities and pedagogical approach as we work to prepare our students for the future world.
Our curriculum is culturally responsive, rigorous, and standards-aligned.

We believe children are natural problem-solvers, and so we value teaching that balances critical thinking with learning new skills and knowledge.

We cultivate student investment by nurturing curiosity, providing high-quality feedback, and using data to drive our decision making.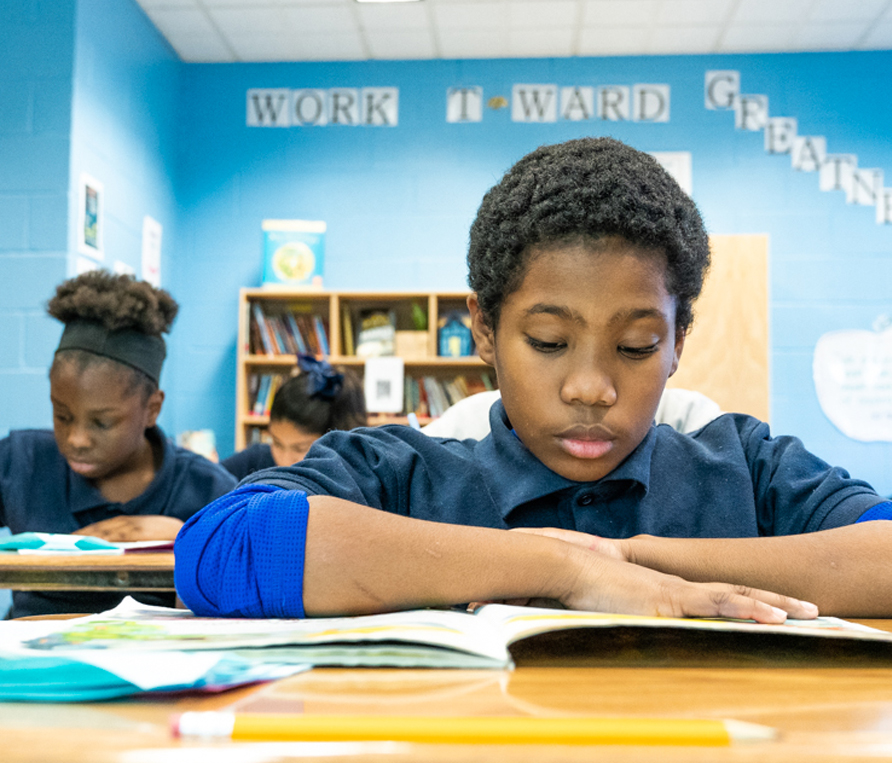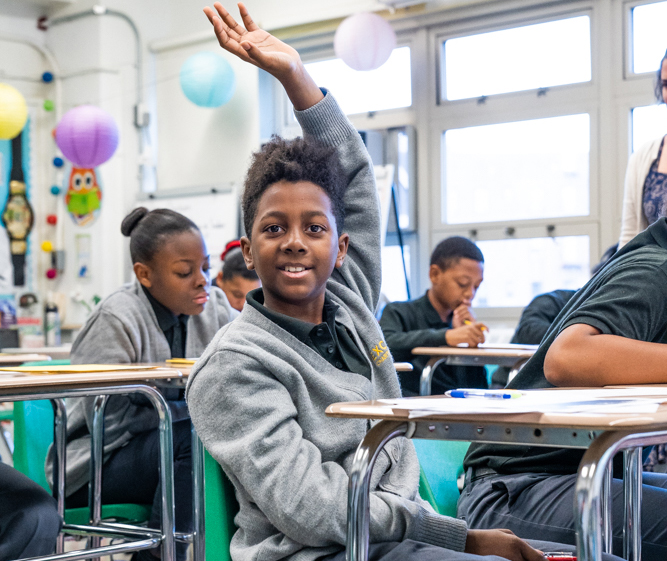 Equity is at the center of our work
As an organization, we acknowledge the detrimental impact of racism and systems of oppression. We envision a pathway to equity that features excellent curriculum and instruction in response to the opportunity gap–providing our scholars with access and opportunities to succeed. We are actively working to dismantle systems of oppression in our disciplinary practices and across our schools. We commit to reflect individually on the roles we play within systems of oppression; and we channel our individual talents and cultural sensitivity to help our scholars and local community thrive. 
A palpable sense of community
Our schools foster a culture of achievement characterized by our focus on thinking and learning, putting the needs of our students first, fostering a palpable sense of community.