Our Approach
Our students love to learn—and so do our teachers!
Critical Thinking and Rigorous Academics 
We hold our students to high expectations because we believe all students can achieve. Our instruction is focused on both academic skills and critical thinking to develop students' abilities to analyze and solve problems. We use a standards-aligned curriculum aimed at helping our students meet the needs of a college-preparatory high school.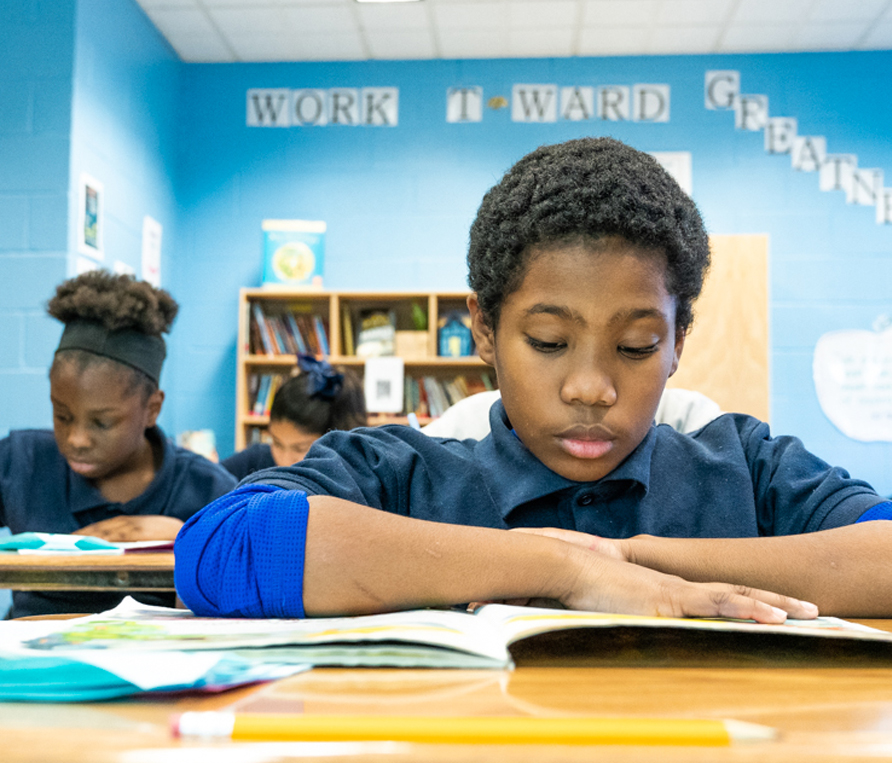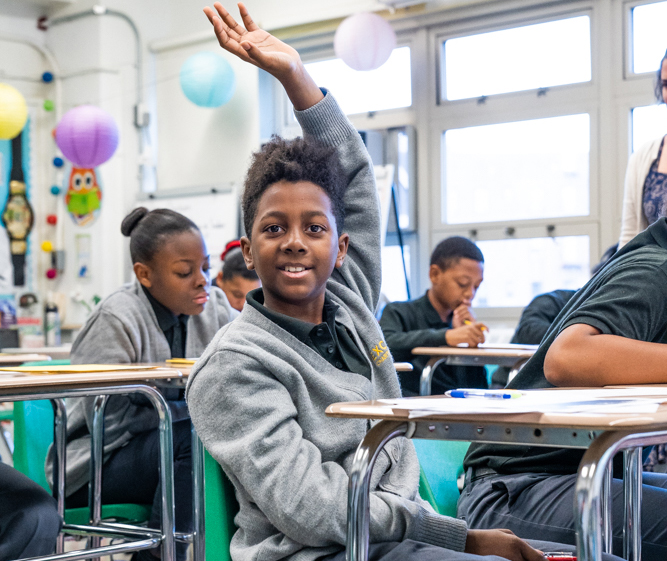 We know that our students may need different things at different times, and we work relentlessly to find creative solutions to ensure that all of our students are successful. We design and implement interventions and supports with the goal of helping our students be their best selves. Our students value their own academic growth and recognize that their effort impacts achievement.  
Warm and Welcoming Classrooms
We are guided by a vision of schools that are diverse, equitable, and inclusive—where every student can succeed. We believe students achieve the most when their teachers care for and support them as individuals. We relate to each other with warmth, trust, and mutual respect.