Our instructional program is based on the belief that all students can meet high expectations when provided the right environment and resources to achieve.
We are proud that our students outperform students in both the city and the state on exams. But just as essential as academic rigor is our students' joy.
Excel Lower Charter School is a K–4 public school in Canarsie, Brooklyn (CSD 18).
Our Common Core aligned curricula emphasizes critical thinking and rigor, helping our students develop the skills they need for college-preparatory high schools.
Our school day and year are extended to provide students with 25% more instructional time than a traditional public school

.
Our students participate in a wide array of enrichment activities — including music, science and physical education weekly.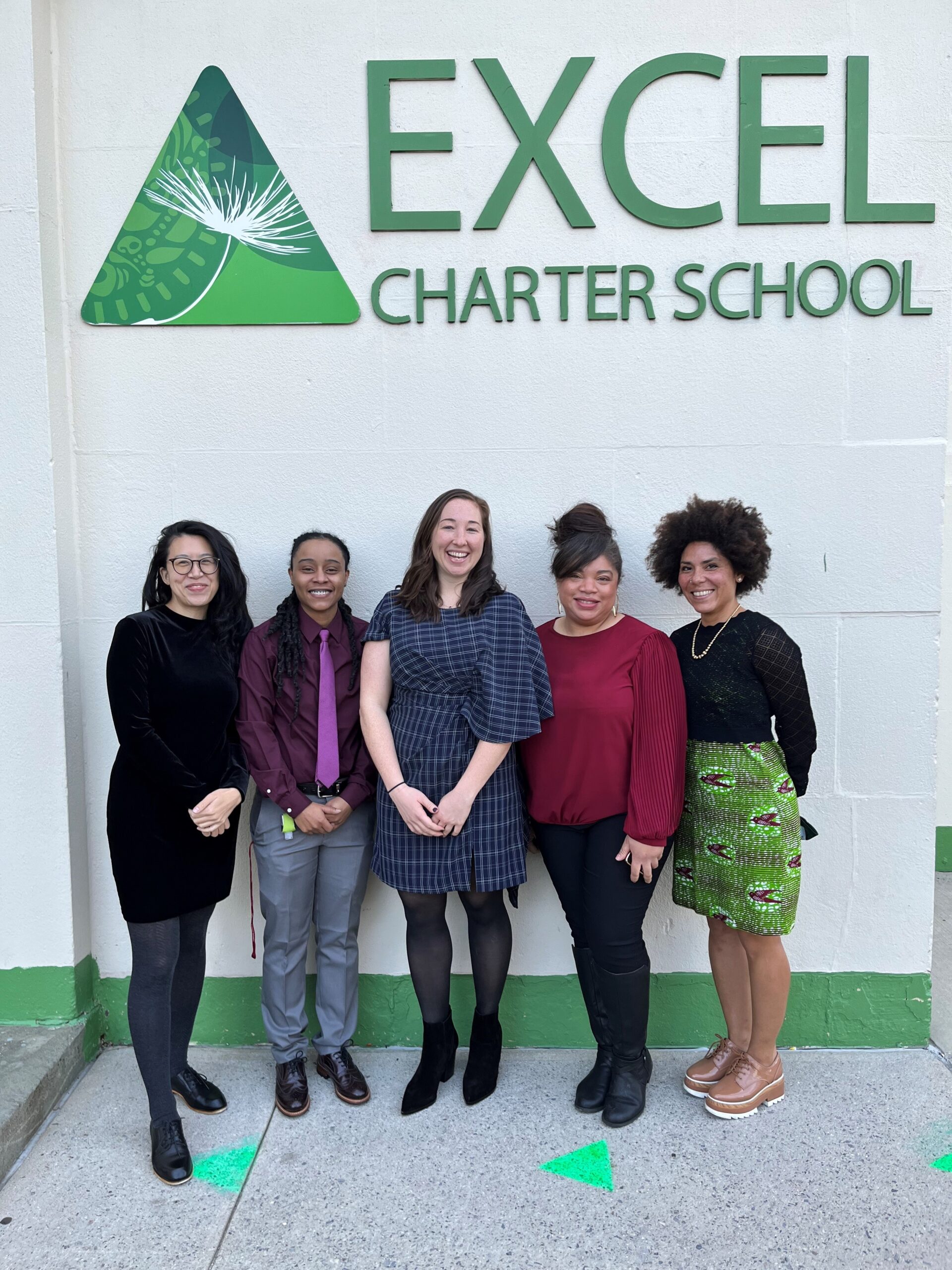 At Excel Lower School, our leadership team is a group of committed educators:


__________________
Principal: Anna Bear Dallis
Director of Operations Resident: Denys Salas
Academic Director: Marisa Forbes-Ingram
Academic Director: Kristin Jefferson
Special Populations Coordinator: Maggie McCormack
Dean of Students: Heather Mitchell
279 Students

Grades K-4

CSD 18, Canarsie Brooklyn

Opened in 2011
"Excel is a school that can get me where I need to be academically and bring me success with confidence."
– Tamia, Excel Student