Our instructional program is based on the belief that all students can meet high expectations when provided the right environment and resources to achieve.
At this, our network's flagship school, teachers and staff have served the community since we opened our doors in 2002.
Explore Lower serves students in grades k-5 in the Flatbush, Brooklyn (CSD 17) neighborhood.
Our Common Core aligned curricula emphasizes critical thinking and rigor, helping our students develop the skills they need for college preparatory high schools.
Our school day and year are extended to provide students with 25% more instructional time than a traditional public school.
Our students participate in a wide array of enrichment activities — including art, music and physical education weekly.
At Explore Lower School, our leadership team is a group of committed educators:

__________________
Principal: Casey Kean 
Director of Operations: Calvin Massiah
Director of Operations Resident: JungMin Park
Special Populations Coordinator: Kenya Bushell
K-2 Academic Director: Milda Theodule-Willix
3-5 Academic Director: Yasmene Kimble 
Academic Manager: Ferrian Palmer
Dean of Students: Erica Kaylor
342 Students

Grades K-5

CSD 17, Flatbush Brooklyn

Opened in 2002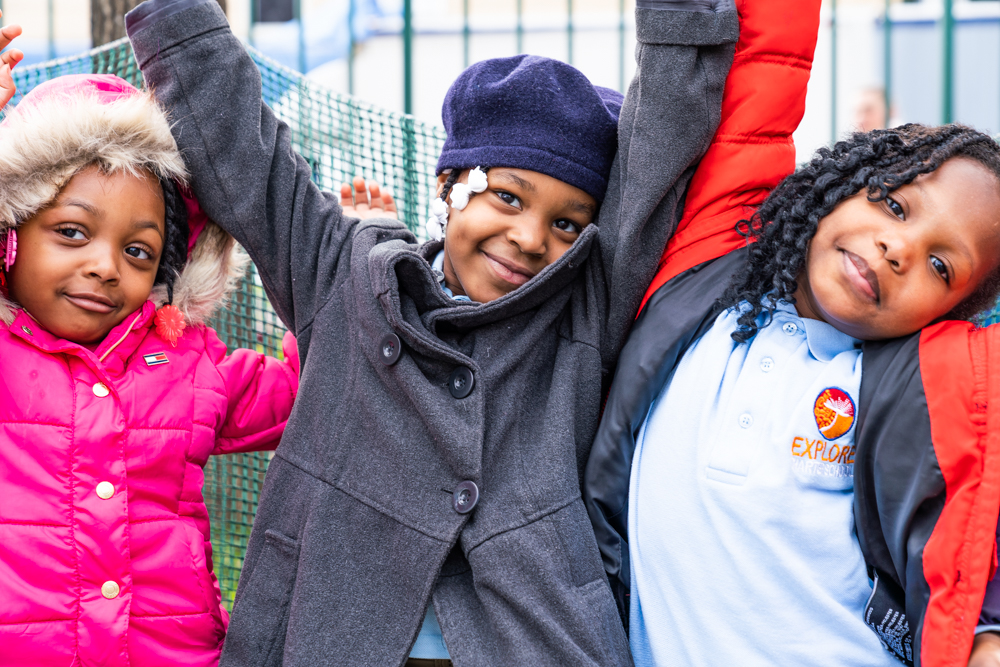 "Explore Schools is a great learning community that does their best to teach kids things they need to know in order to be successful. This community is full of hard working students who are expected to go to great high schools and colleges."
– Ianna, Explore Student
All Lower Schools – Contact Information