Governance
Explore Schools is governed by two Boards of Directors. Collectively, members hail from fields including education, law, finance, talent management, and youth development—providing our schools and network with a wide range of expert perspectives. They are generous with their talent—and their time.
Explore Charter Schools Board of Trustees  
Officers
Hank Mannix, Chair
Kelso & Company
Jana Reed, Vice Chair
iMentor
Lindsay Matovich, Treasurer
College Board
Directors
Lola Adedokun, Doris Duke Charitable Foundation
Robert Archer, Parent Representative
Angie Brice Thomas, Teach for America
Lindsay Danon, Pave Schools
Shawn Jenkins, The College Board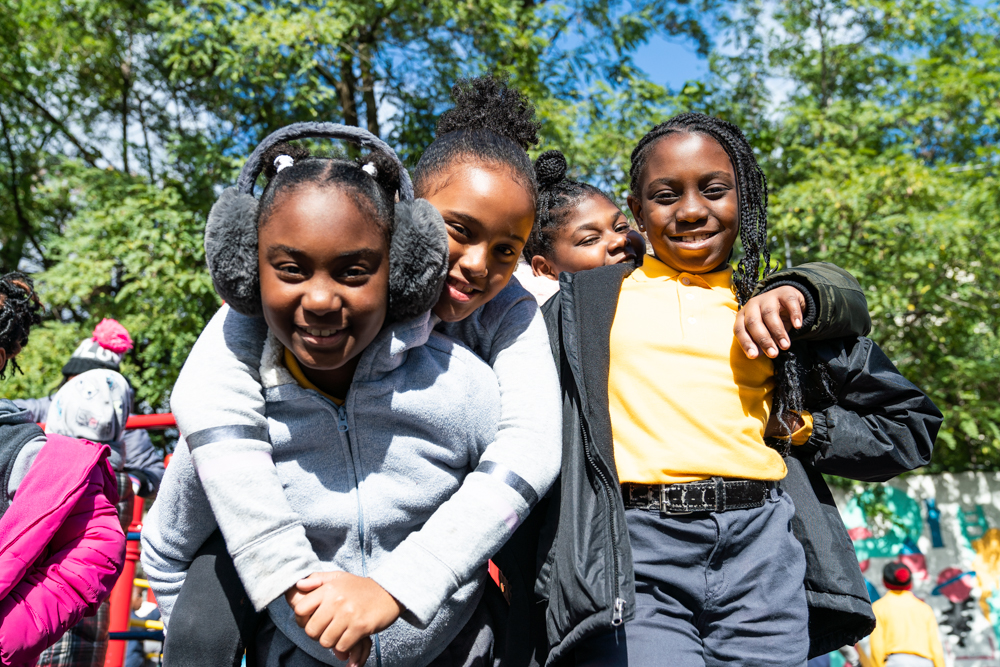 Explore Schools Inc. Board of Trustees
Officers
Lizz Pawlson, Chair
The Edna McConnell Clark Foundation
Jana Reed, Vice Chair
iMentor
Brian Coad, Treasurer
Cartica Managment, LLC
Directors
Morty Ballen,
Founder, Explore Charter School & Explore Schools  
2019-20 Meeting Schedule and Minutes
We welcome members of the community to attend our scheduled meetings. All meetings of the Explore Charter Schools Board of Trustees are are open to the public in accordance with the New York State Open Meeting Law. Meeting locations, dates, and time are subject to change. Board meeting minutes are available to the public. All meetings begin at 6:00PM unless otherwise noted on the meeting agenda. Individuals interested in attending an upcoming meeting should reach out to our Director of Special Projects, Jeremy Thomas, at jsthomas@explorenetwork.org.