At Excel Upper School our instructional program is based on the belief that all students can meet high expectations when provided the right environment and resources to achieve.
We are driven by our mission and we see our school as a true community, with relationships characterized by warmth and trust. We also work to serve the larger community outside our doors.
Serving students in grades 5 through 8, Excel Upper School is located in Canarsie, Brooklyn (CSD 18).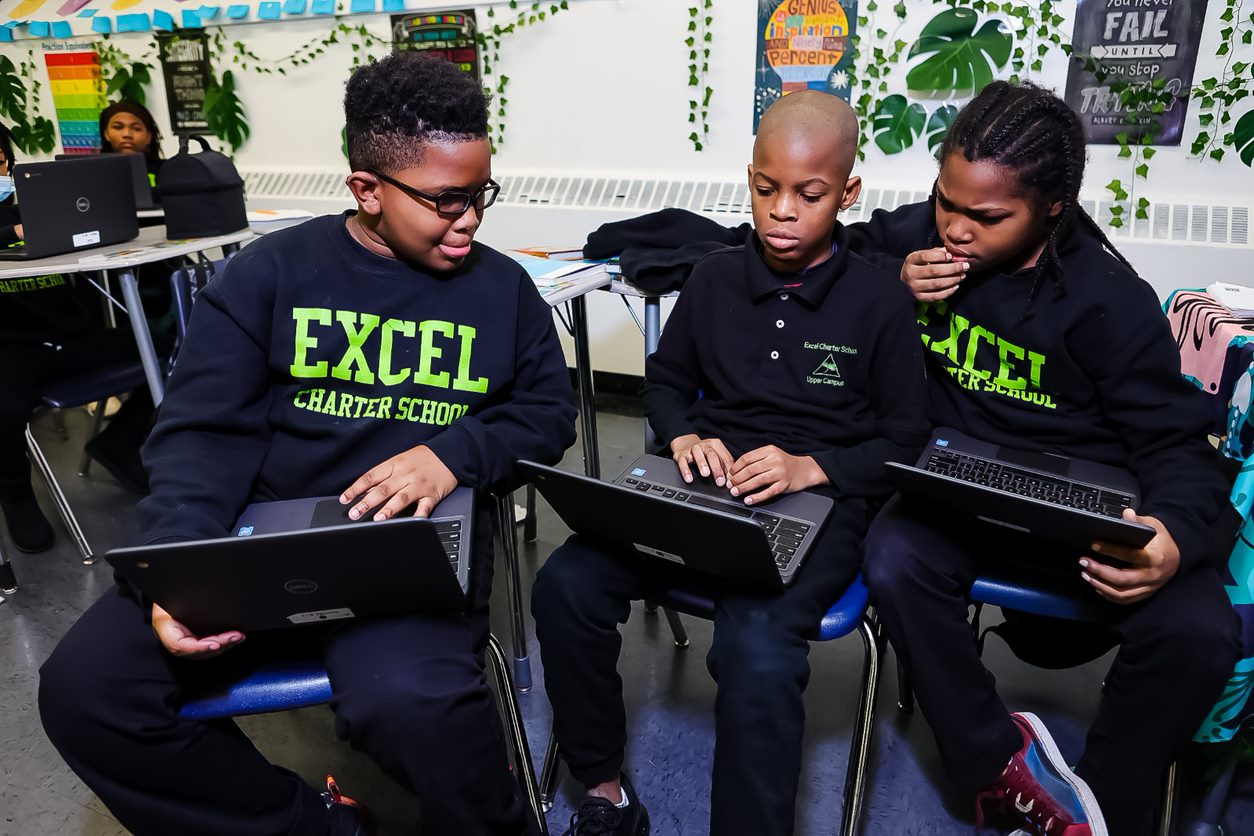 Our Common Core aligned curricula emphasizes critical thinking and rigor, helping our students develop the skills they need for college-preparatory high schools.
Our High School Placement Coordinator works with each 8th grader to help them find college-preparatory high schools aligned to their unique interests and needs. 
Our students participate in a wide array of enrichment activities — including art,  physical education and technology weekly.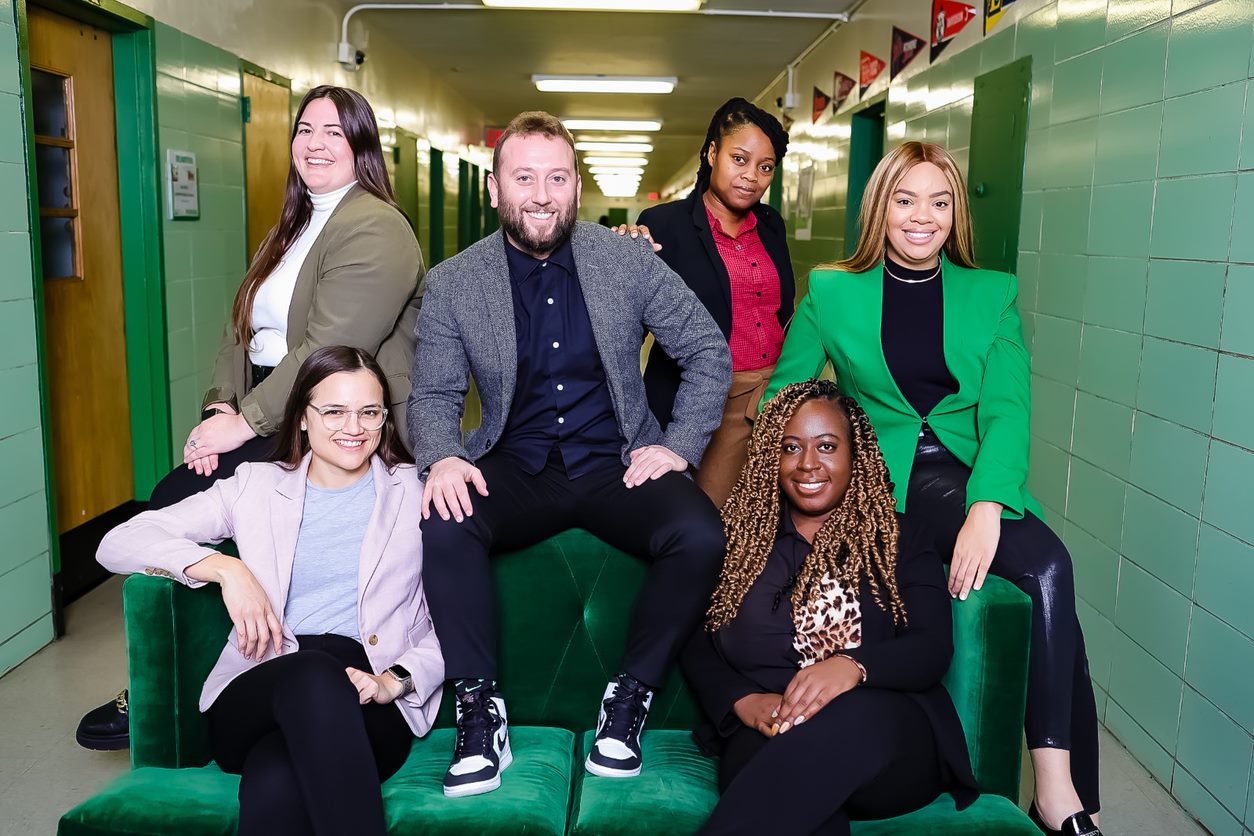 At Excel Upper School our leadership team is a group of committed educators: 


__________________
Principal: Brian Giglio
Director of Operations: Grace Brennan
Special Populations Coordinator: Nadja Hall
Academic Director: Toni Hinds
Academic Coordinator: Samantha Curran
Interim Dean of Students: Rachel Barreau
256 Students

Grades 5-8

CSD 18, Canarsie Brooklyn

Opened in 2011
"Explore Schools is a very important aspect of my childhood. Explore Schools has taught me to have high expectations for myself only accepting excellence. Explore Schools has taught me to develop resilience and perseverance."
– Fatima, Excel Charter School Student